Jesse Clements Photography
Welcome to my site and thank you for visiting!
A little about me…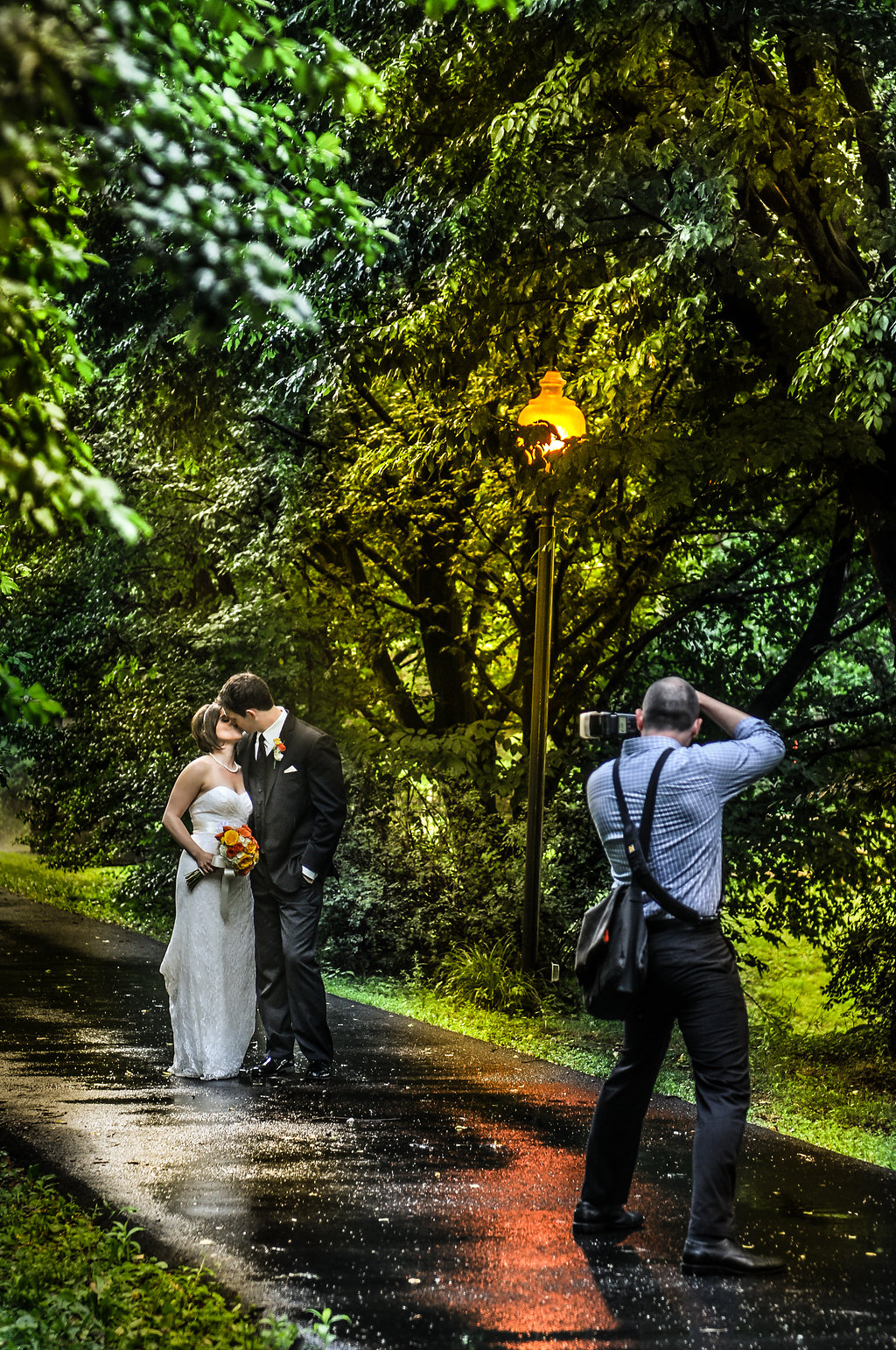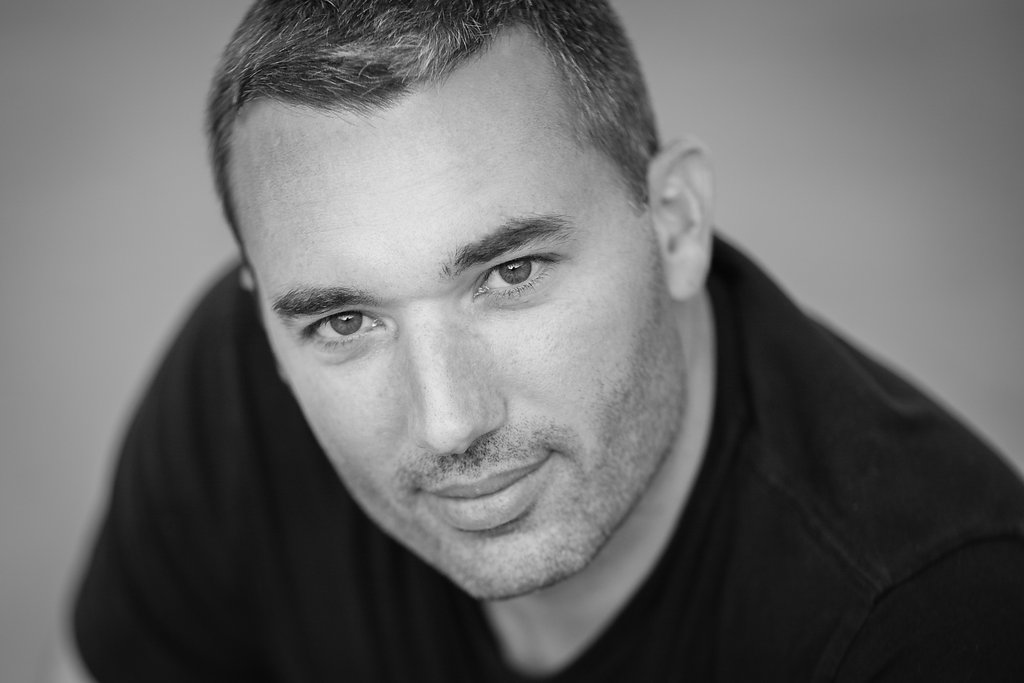 I am thankful every day that I get to earn a living doing what I love! Whether documenting the romance of your most significant moments, following an adventure in the mountains, capturing a sport event, or making your portrait reflect the real you, I love being the one behind the camera ensuring your photographic story truly engages every artistic element. My goal is to ensure the end result truly represents the life and energy of your special event. I look forward to meeting you and bringing my art to your memories.
My Services Include:
Engagements & Weddings          Adventure & Competition           Portraits & Graduates
    Engagements are a neglected opportunity for an amazing photo shoot. The element of surprise provides endearing emotion that should be captured and treasured as much as the wedding. With my zoom lens I can photograph all the nuances of your engagement without infringing on your privacy.
Call me today to book your engagement!
(352) 433-6469
   I bring over ten years of experience behind the camera and have done shoots from coast to coast. When you book me, you get my art, which means I pour my heart and soul into capturing the romance and joy of the day while utilizing the most advanced technology to produce deep resolutions and vivd color.
Feel free to call for an apointment. (352) 433-6469
    From the heart of Los Angeles and the mountain peaks of Wyoming to Florida's coastal wonderlands, I have traveled extensively for adventure photo shoots. And yes, it has been amazing. I enjoy capturing adventure as well as competitions.
Wherever your adventures lead, give me a call and capture the excitement forever. (352) 433-6469
I find portrait photography to be endlessly fascinating. Capturing the energy and essence of my model is a specialty I take great pride in. Whether you need head shots for your business promotions or professional images to build your online presence, it is worth the effort to make sure your photographs are awesome! I look forward to capturing your image in a way that also reflects your unique energy.
Call today (352) 433-6469 for your appointment.
    My approach to graduate photography is creative and I work hard to capture the essence of each student. It is my hope that my photographs commemorate this momentous occasion in a way that reflects each graduate's unique self.
Call today (352) 433-6469 for your appointment.
I look forward to capturing your special moments!
Please feel free to call (352) 433-6469 or send me a message to set up a time to chat.