"Feel my heart… It is beating for you."
– Diana Whitney – Barefoot Bride
It's the day of your dreams!
And I would be honored to be your photographer.
I look forward to capturing your special moments,
from engagement to anniversary!
From the beginning of your day...
…because more often than not we capture the magic of the day in the little things;
the bride's shy smile as she first sees her beautiful reflection,
the groom as he enters to await his love,
the bridal party as they cheer and tease,
the family and friends as they wait in anticipation.
It is these moments you will cherish!
And I will be there all day to capture the magic.
It happens. Parties run late – especially wedding parties! I stay until the last goodbye!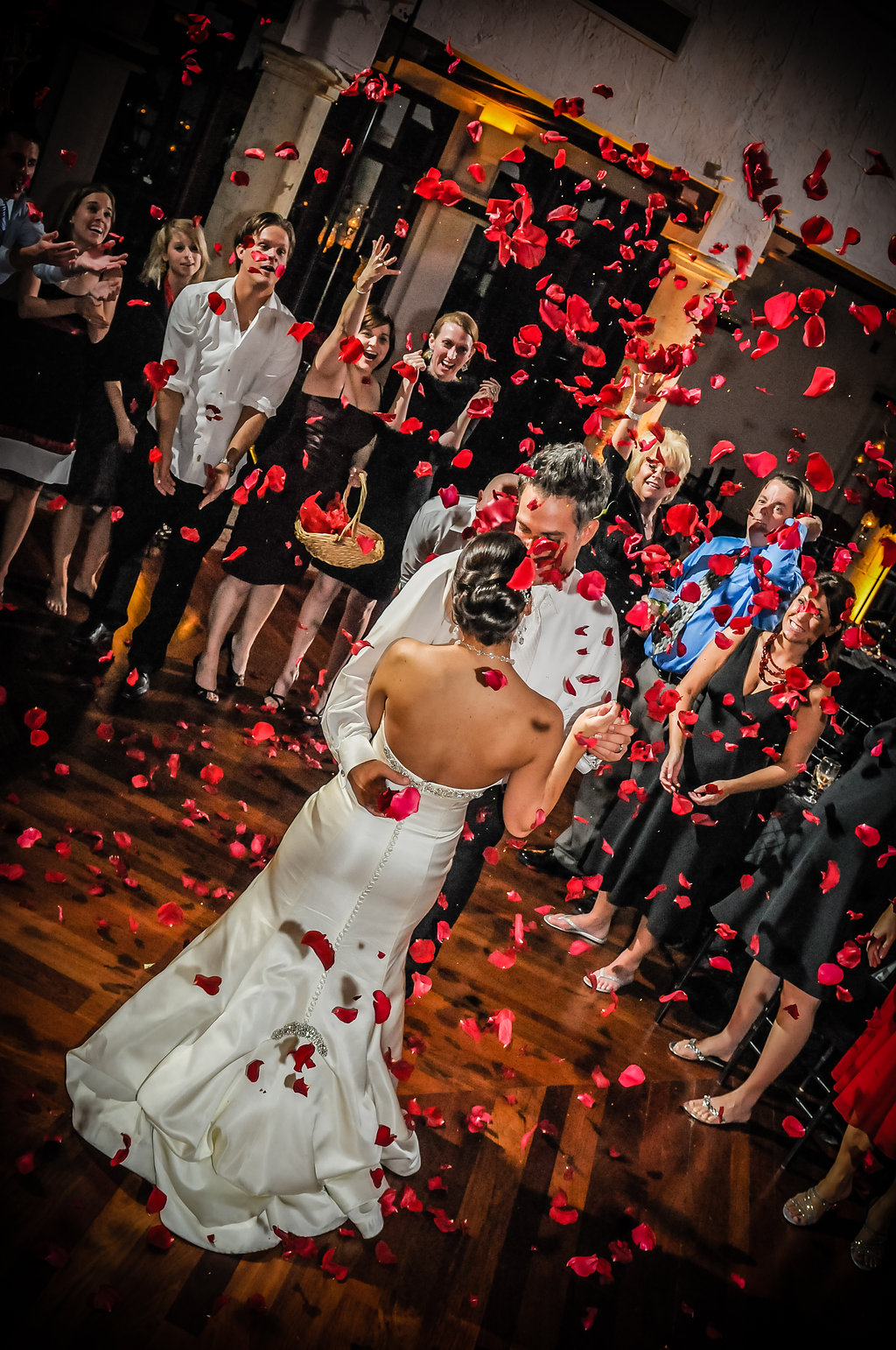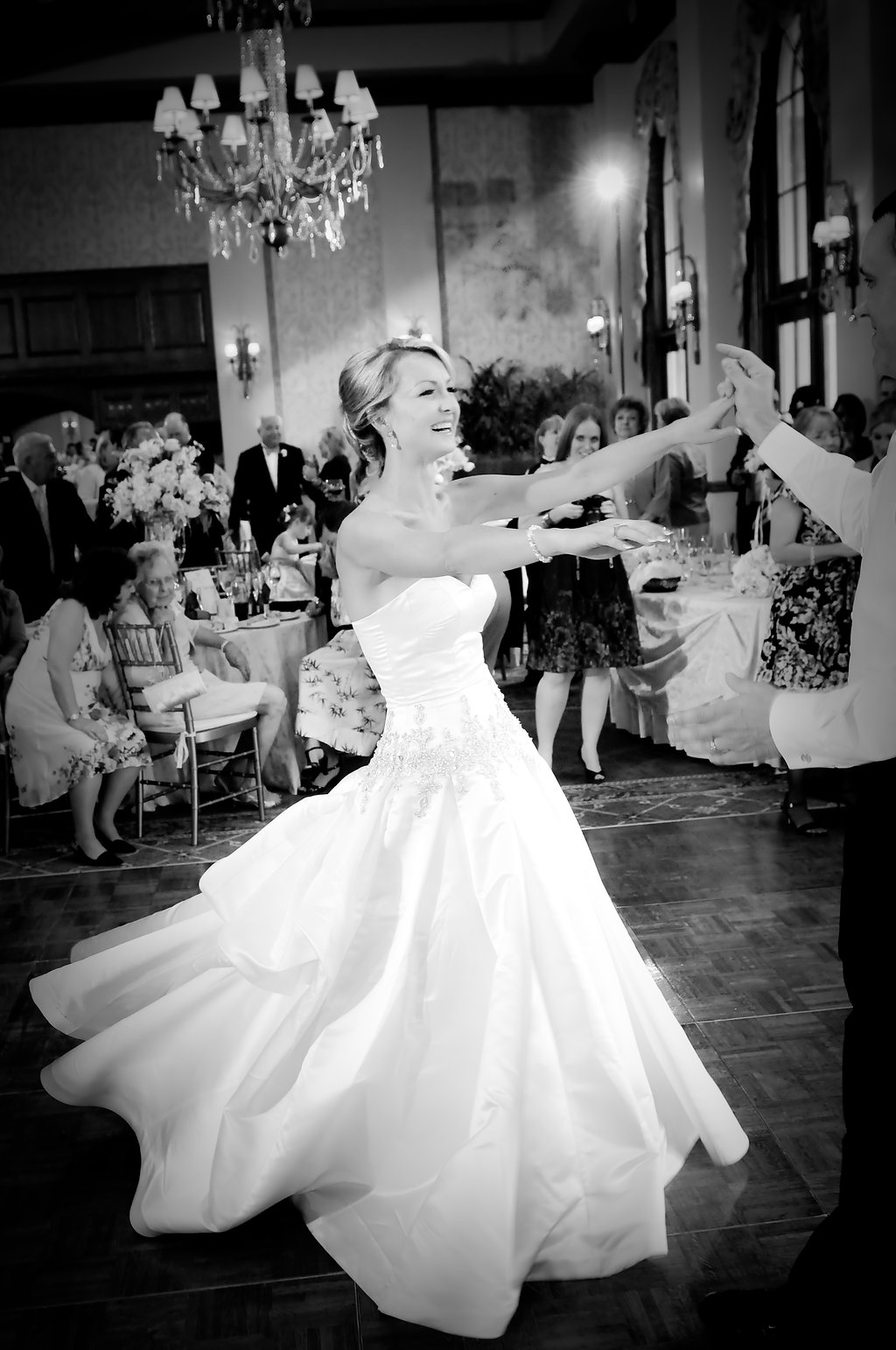 Let the sun frame your love
"To love and be loved is to feel the sun from both sides."
 –David Viscott
There is nothing like the pure and natural quality of the sun to frame the excitement of your day in exclamation points!
One of my greatest joys as an artist is capturing your embrace against the vibrancy of the setting sun
 or crafting your sihouette against the evening sky.
Special effects: courtesy of God!
Let the details tell your story
"Details make perfection, and perfection is not a detail."
― 
Leonardo da Vinci
You spent countless hours planning every detail of your wedding,
from flowers and table settings to the little lights twinkling in the garden.
I will spend the day capturing your details, because we all know it is the details that make the design!
Gallery: Click on any image below to view a slide show of some of my favorite shots
If you wish to see more of my work than what I have represented in the gallery below, please let me know!
It is never too soon to book your photographer.
I look forward to capturing your special moments!
Please feel free to call (352) 433-6469 or send me a message to set up a time to chat.