The influential British artist, David Hockney said,
"Faces are the most interesting things we see… and the most interesting aspect of other people –
the point where we go inside them – is the face. It tells all."
I find portrait photography, like David found faces, to be endlessly fascinating. Capturing the energy and essence of my model is a specialty I take great pride in. 
Whether you need head shots for your business promotions or professional images to build your online presence,  it is worth the effort to make sure your photographs are awesome! I look forward to capturing your image in a way that also reflects your unique energy.
Feel free to call me (352) 433-6469 to set up your appointment.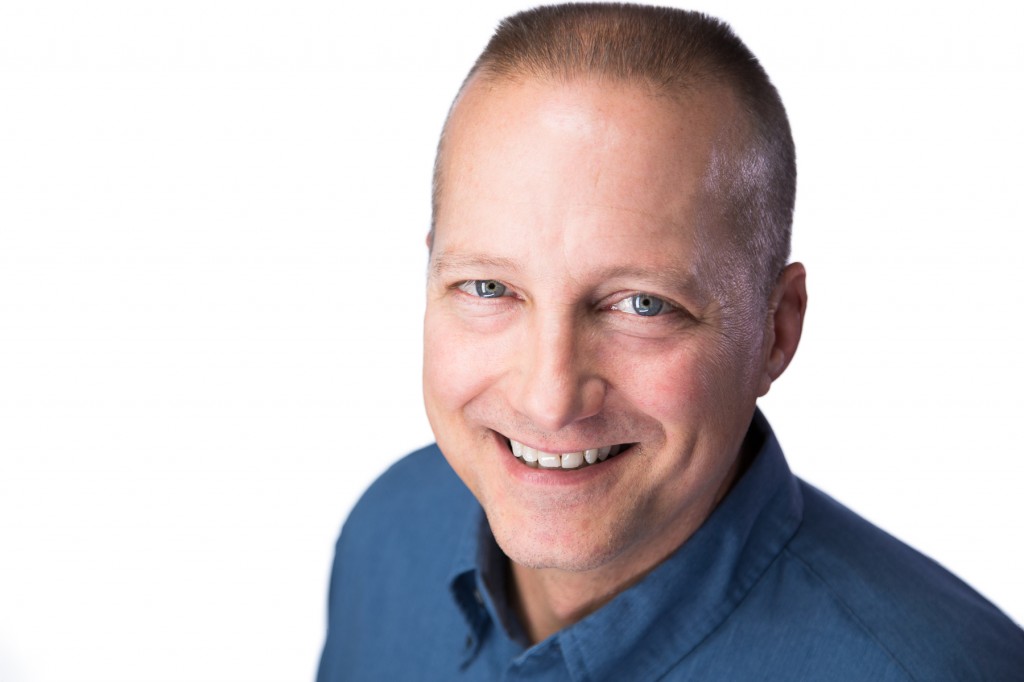 Gallery: Click on any image below to view a slide show of some of my favorite shots
If you wish to see more of my work than what I have represented in the gallery below, please let me know!
Call  (352) 433-6469
for your appointment!
I look forward to meeting you!
Please feel free to call (352) 433-6469 or send me a message to set up a time to chat.